How I Deal With Anxiety
Most of the time I don't, I let it pass looking at my anxiety from a third-person view but when I do deal with it, this is how I do that.
---
Like this post?
Show your appreciation to the author by rating and subscribing!
anxiety
how to deal with anxiety
mental health awareness
mental health
Contribute to the discussion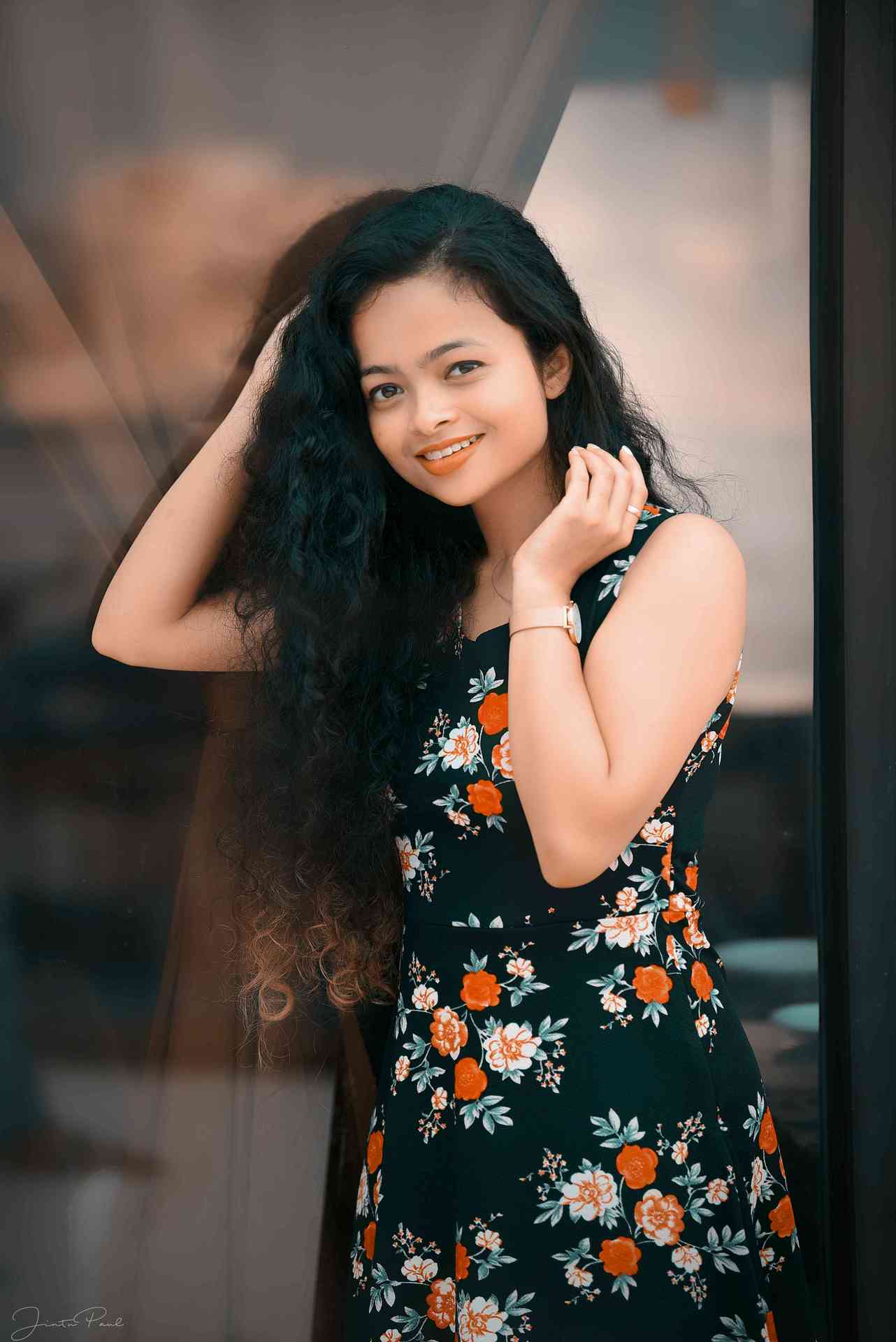 Shreya Smita Bhuyan
Wednesday, 27 Nov, 12:08 AM
This is really really helpful! I've been trying meditation lately and I am amazed at how beautifully it calms down your mind! Also, adding, whenever anxiety hits in the middle of nowhere and you cannot afford to do either of these, taking deep breaths and assuring your mind that everything is going to be fine really helps. ❤️ Love you Vaidehi! Keep these coming